Vema Lift Oy's extensive experience dates back to the late 1980's when first unit was delivered to the customer. During these over 30 years of operation Vema Lift Oy has delivered almost one thousand units to satisfied customers all over the world. Our business idea and product concept have been developed through years of hard work and dedication to fulfill our customer's needs.
Fireescape is representing VEMA as dealers for Sales and After Service Support for their product range in India, such as F-range, TLF-range, Combi-range, and TWT-range.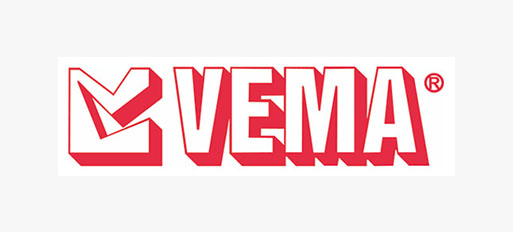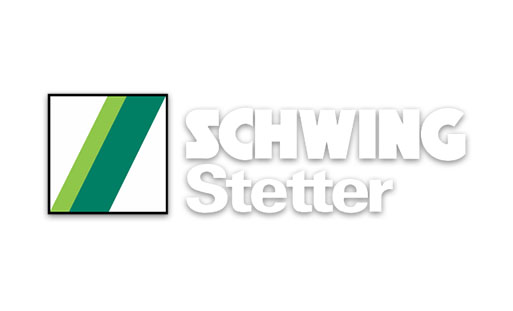 SCHWING Stetter India, a 100% subsidiary of the Schwing Group of companies GmbH was incorporated in the year 1998. We are the pioneer of Concrete Construction equipment manufacturing in India catering to the customers with world class concreting equipment.
SCHWING Stetter India has introduced path breaking products in the Indian concrete pumping industry such as SP8800 concrete pumps, CP 30 Batching plants and the 10 Cu.m Truck mixers which became synonymous within the RMC industry.
Fireescape has exclusively partnered with Schwing Stetter India for Developing and Marketing special range of Firefighting products in India to cater to special needs of fire departments across India.
Established in 2014, Firestellar has been actively engaged in designing and manufacturing of electronic products for automotive applications. Our current product line-up offers Electronic Tank Level Indication system, Throttle Control solutions, Control Panels and emergency lights. We are a young team of designers, engineers, technicians and problem solvers set to create innovative products. Great customer service and special focus on Research and Development has enabled us to develop solid relations with OEMs and Government users alike
Fireescape is one of the biggest promoters of Firestellar products for unique electronic solutions specifically used in firefighting vehicles.